The Vow Junction
It's a magical phase of life when a couple decides to tie the knot, or as we call it, "get hitched".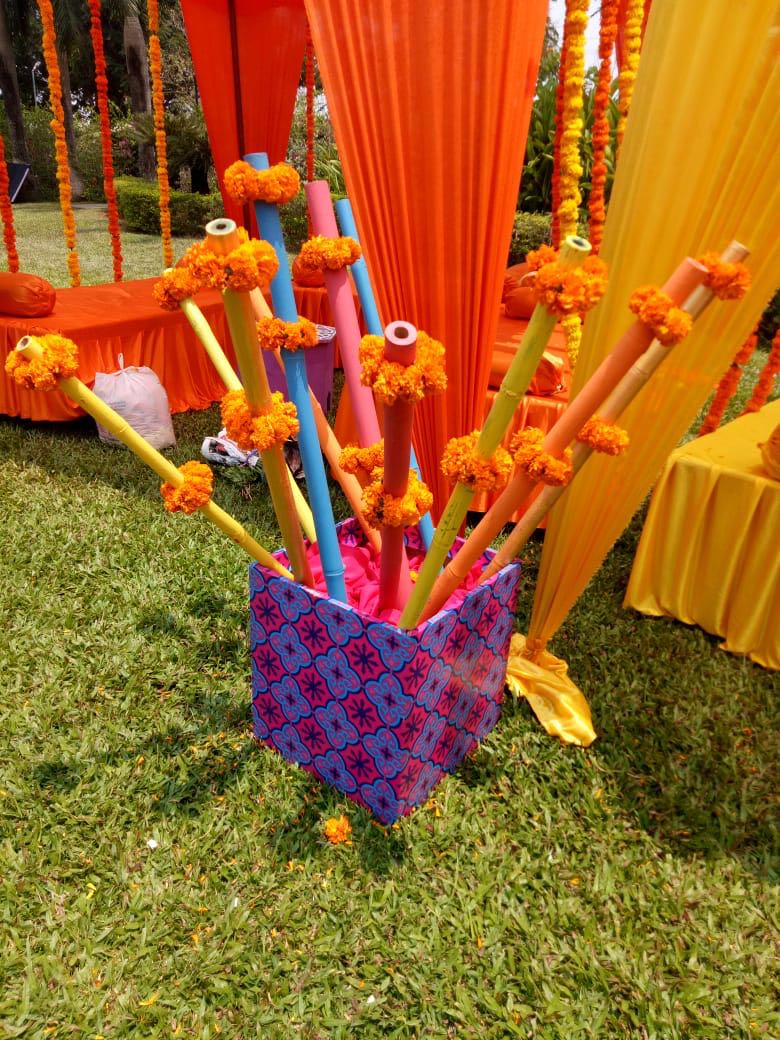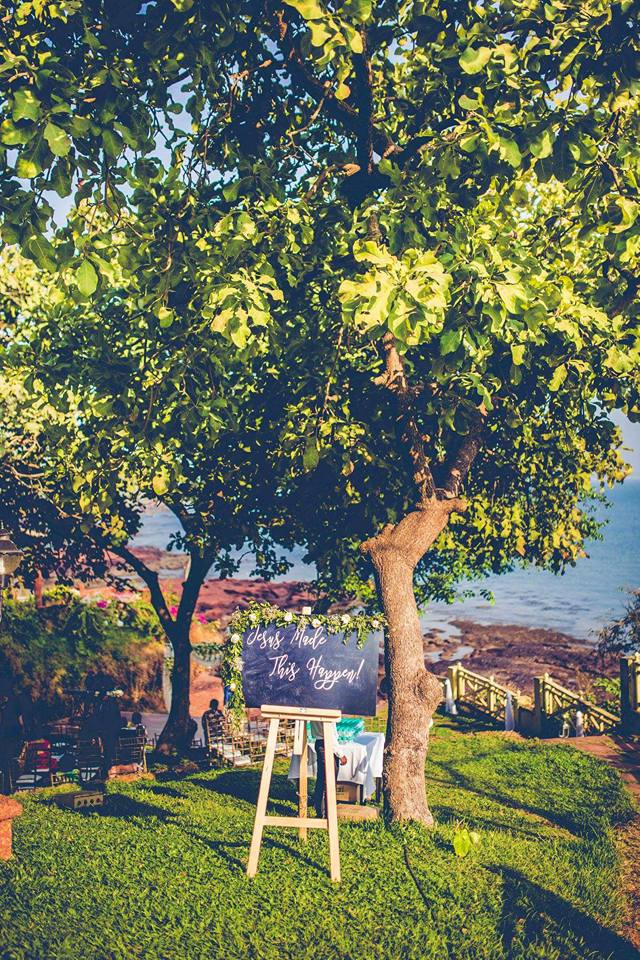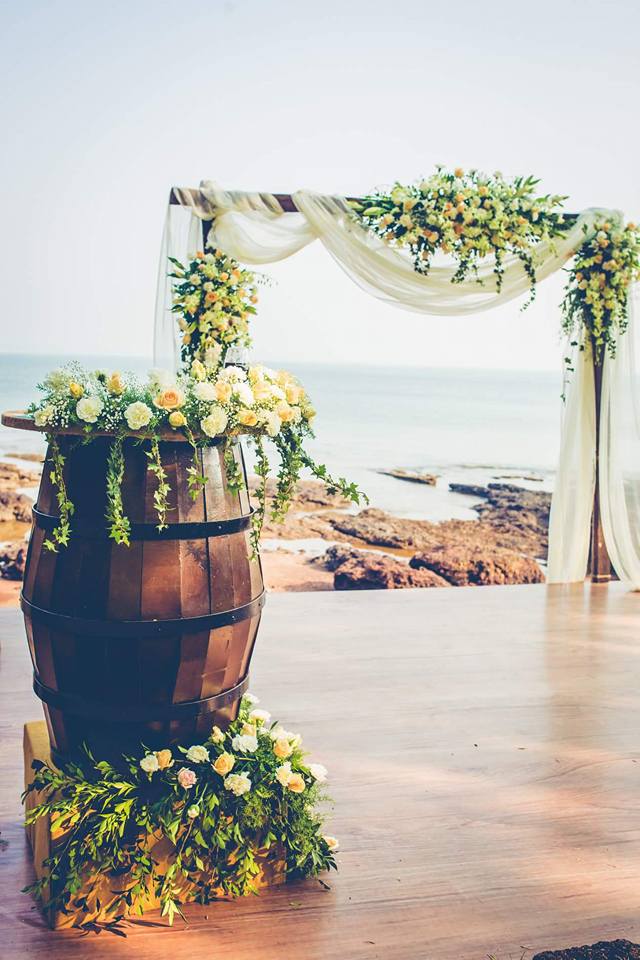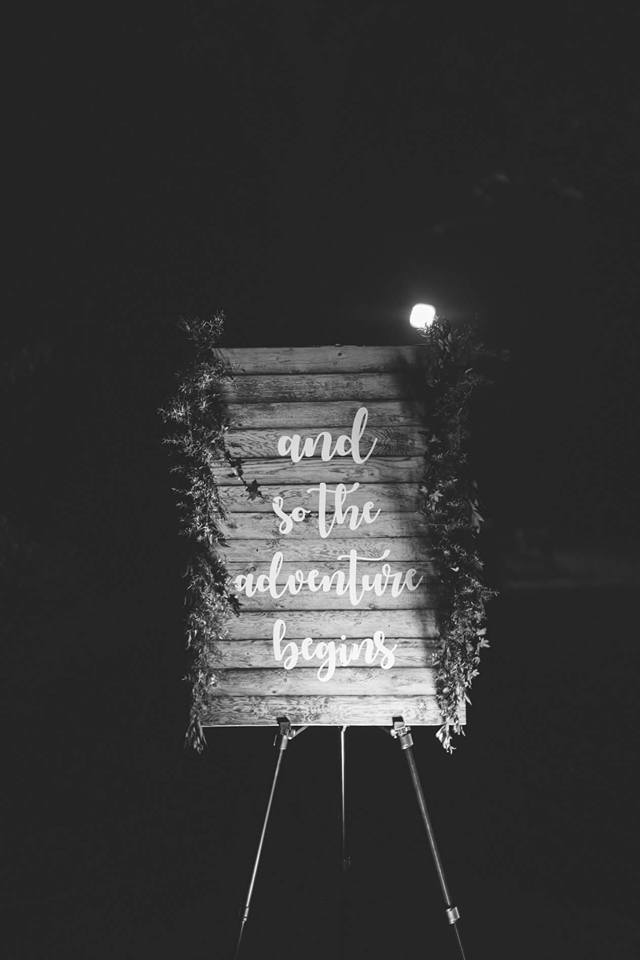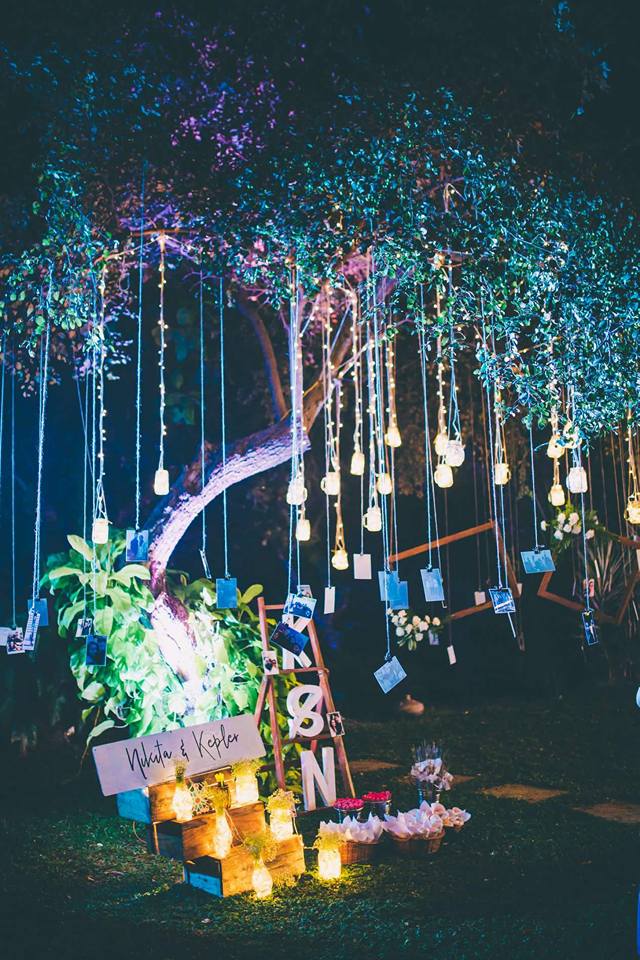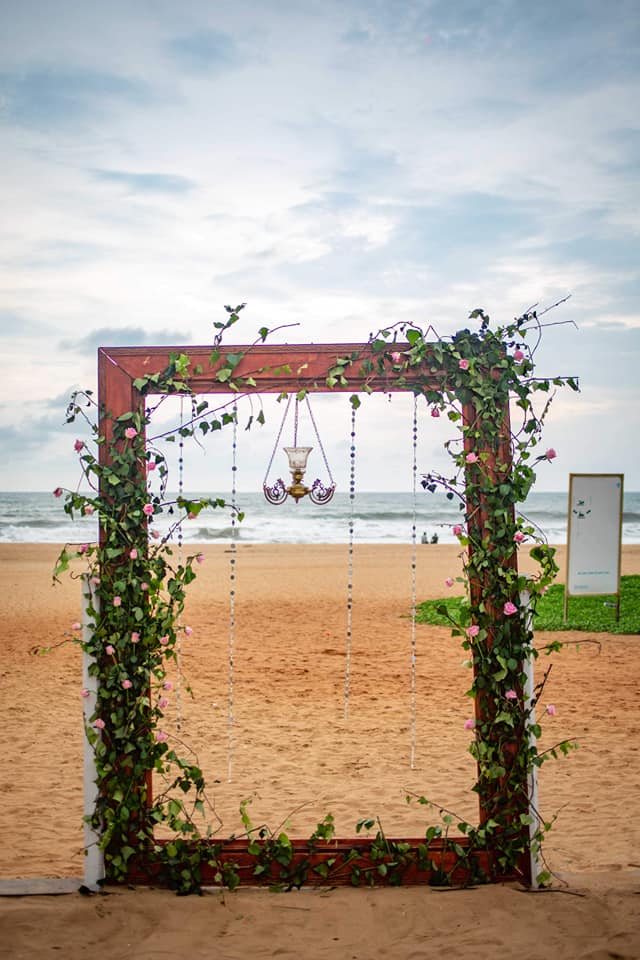 Services
Logistics Management
Our logistics management service is a part of our complete wedding planning service and is aimed to fulfil each of your guest's individual requirements. Airport transfers, transportation for guests, travel information, hospitality desks, check-in/check-out procedures are managed by our team in the most efficient manner.
Photography & Videography
Weddings today are more of a grand photo opportunity than just being a day of traditions and rituals. We understand the importance of engaging the best photographers for the complete ceremony. Our in-house team of photographers understand the entire sequence and flow of the wedding and choreograph photo sessions around it. The final product promises to deliver your cherished moments, all treasured in a grande album.
Entertainment
We showcase our experience and flair in providing a host of wedding entertainment packages to choose from to cater to a wide variety of artistes across all budgets and genres. The finest of performers from the country and from across the world have partnered with us to make weddings memorable.
Venue & Booking
The first, and the most important step in wedding planning involves the process of zeroing on a suitable venue for all the relevant functions. Whether you have envisioned a beach wedding, ballroom wedding or celebrations on the lawns, selecting the utmost suitable venue is of prime importance keeping in mind the value and exclusivity the venue provides. Our team of experts helps narrow down your search for the perfect venue.
Wedding Theme & Decor
We strongly believe that every couple has a story to tell through the way the wedding looks. We thoroughly understand our clients requirement and budget and then focus on weaving "Wow" elements that have never been seen before. Our strong team of décor experts assist you in making your dream wedding a reality.Our in-house team of designing experts and craftsmen work hand in hand to deliver your dream on the ground on your big day. We take pride in our meticulous planning and an intricate eye in décor detailing across weddings of all religions.
The Most Auspicious Event
Undeniably, every couple dreams of a fairy-tale wedding experience that will make the special day in their lives memorable for years to follow. As one of the best wedding planners in Goa, we take the handle the responsibility of your complete wedding management right from the word go(a). Our team creates a stunning and a chic wedding experience which is as unique as the couple. Our aim is to create an elegant wedding that would be designed to linger in everyone's memory forever.
We dedicate ourselves to ensure there's no dearth in any aspect of comfort for you and your esteemed guests. Our single-perspective focus is in committing our creativity, finesse and resources towards making our wedding just the way you had envisioned; Elegant, Spectacular and WOW!!
Most Impressive Events
Productivity is never an accident. It is always the result of a commitment to excellence, intelligent planning, and focused effort.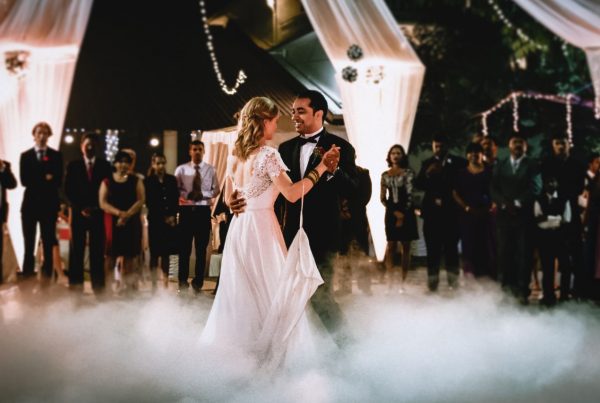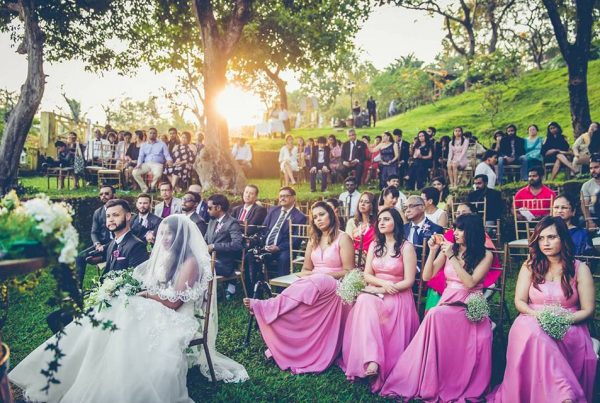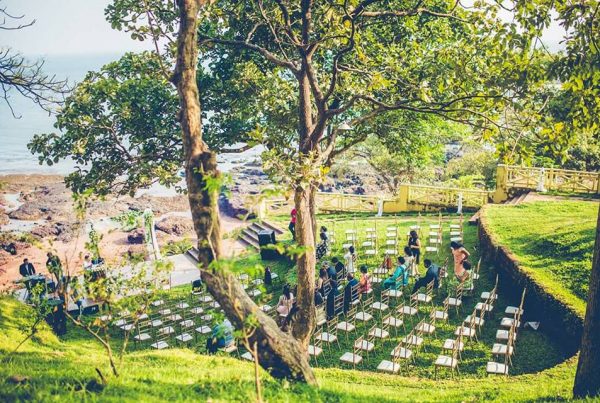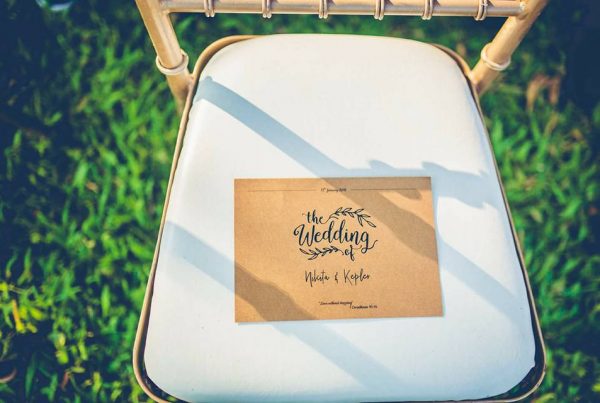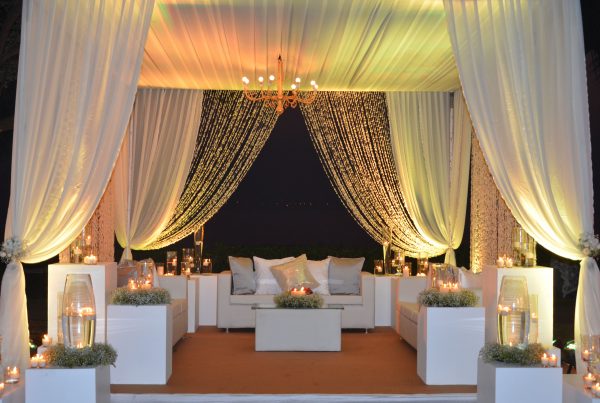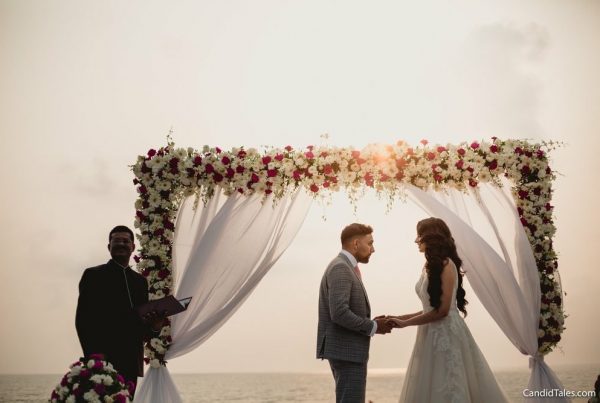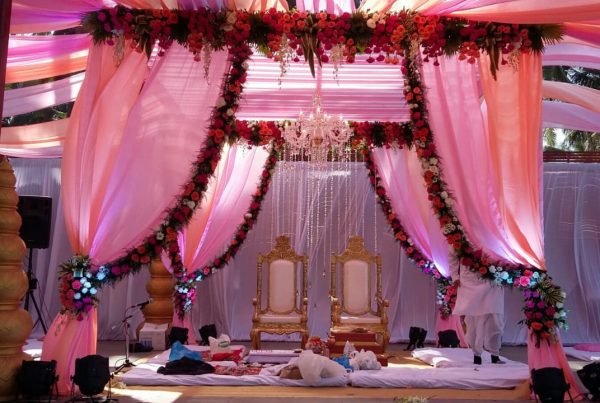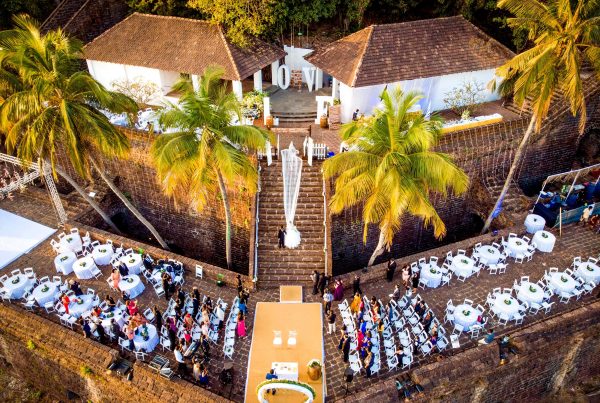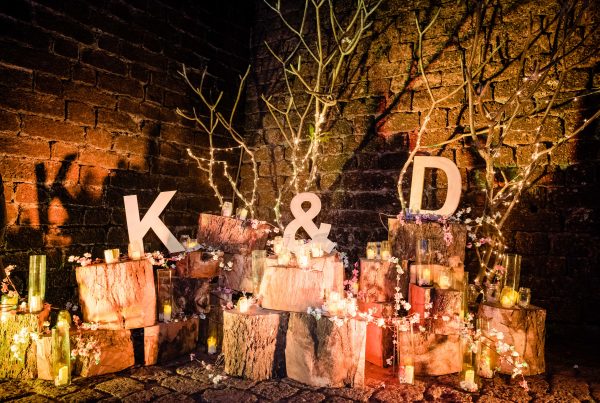 View Gallery

ADDRESS
H.No 179/C Vasco, Goa
PHONES
Daniel – (+91) 992 382 1730
Santosh – (+91) 982 020 9353
Johnson – (+91) 937 396 2991
CONTACTS
daniel@funktionjunction.in
santosh@funktionjunction.in
johnson@funktionjunction.in
WORKING HOURS
Monday – Friday: 9:00 – 18:00
Saturday: 11:00 – 17:00
Sunday: Closed