Your wedding day. It's going to be one of the best, most special days of your life. You want to enjoy every minute. At the same time, you would also want to ensure that your guests are equally enjoying.!!
When a guest agrees to attend your wedding, they are essentially signing over their control of a situation to you. This means that a great deal of responsibility falls to you as you assume the care of your guests.
With that, here are our top 7 tips ensuring that your guests' experience of your wedding is a positive and memorable one.
1. Make your guest feel welcomed
In India, we treat our guest on the same pedestrian as our Gods. So, we need to ensure that our guest feel welcomed when they arrive at our venue. Try and incorporate some local flavours to welcome your guests. Say you're having your wedding in Goa!!
Think out of the box and welcome your guests with few locals Goan sweets, serenaders humming some famous Goan songs and a refreshing Kokam juice to make your guest feel relaxed.
2. The Right Music Mix
Understand the taste of your crowd. You'll want to stock your playlist with timeless beats that get everyone dancing—young and old alike. The music is what will ultimately create that party atmosphere, so pick tunes that span the generations and appeal to every taste. Make sure you choose the right DJ!!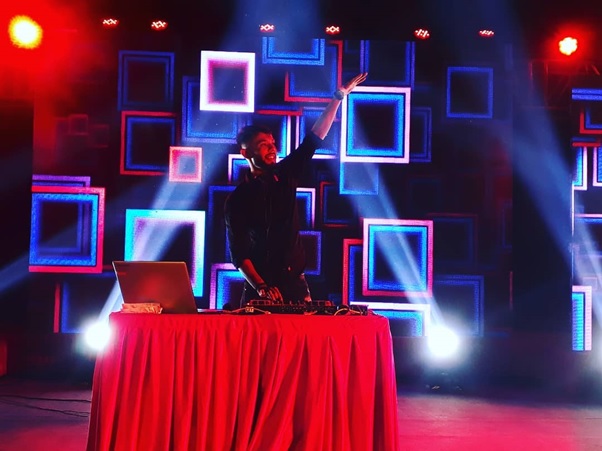 3. Good Food
We Indians love our food. And lots of it! An Indian wedding is famous for the catering and the delicious servings that not only make the guests happy-go-lucky but also leaves a forever impression in their hearts with the amazing taste!
4. Entertainment
Remember that scary clown/magician from your 8th birthday party? Today's specialty performers are nothing like that. The options for wedding entertainment span from tricked-out DJs, traditional dhol players, fire dancers to belly dancers and singing waiters—these people are pros at making sure weddings aren't boring.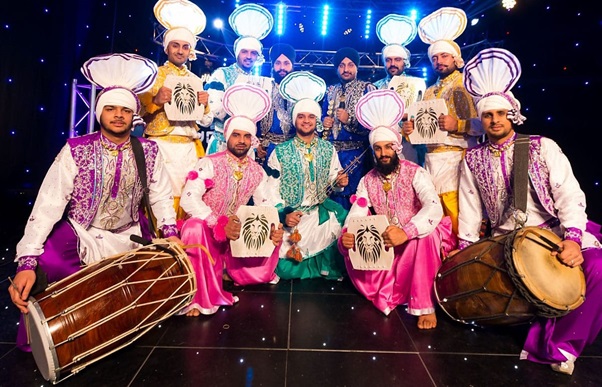 5. Stick to the schedule
No one expects things to run with military precision (especially when it comes to rushing your older relatives), but you don't want to force your guests to idle around while you take your formal wedding pictures. Be innovative!! Set up a lounge or shady courtyard for your guests to mingle, and equip the area with snacks, drinks, plenty of places to sit and even a little music to set the mood and keep the party atmosphere alive.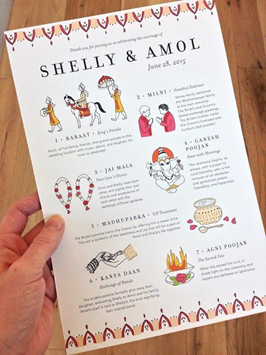 6. An Open Bar
Weddings are about love…and cocktails. Begin with the basics: different varieties of alcohol, like vodka, gin, tequila, rum, single malts and blended Scotch whiskies. You'll want to offer red and white wine and adding a few sparkling wines will let you create cocktails with fizz; always a must-have.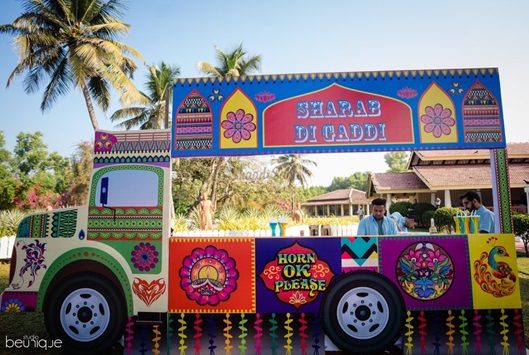 7. Something for everyone!!
Your friends would love to drink and dance. Your grandparents would rather treat your wedding like a family reunion and catch up with relatives. The kids just want to play outside. Keep your diverse groups of guests in mind when planning your reception. Seat your college friends by the bar. Create a quiet lounge area on the opposite side of the room for elderly family members. Make sure there's entertainment for the kids. You can have alternative form of entertainment such as a photo booth, some lawn games, a pool table, etc Win-win-win.
THE VOW JUNCTION – Weddings by The Funktion Junction
The Vow Junction delights in creating stunning weddings and events to capture hearts and imaginations. Visit our website to know more about our destination wedding planning services : The Vow Junction – Weddings by The Funktion Junction
For any wedding related information, consultation and tips, feel free to write to us at weddings@funktionjunction.in
Happy Planning! 😊