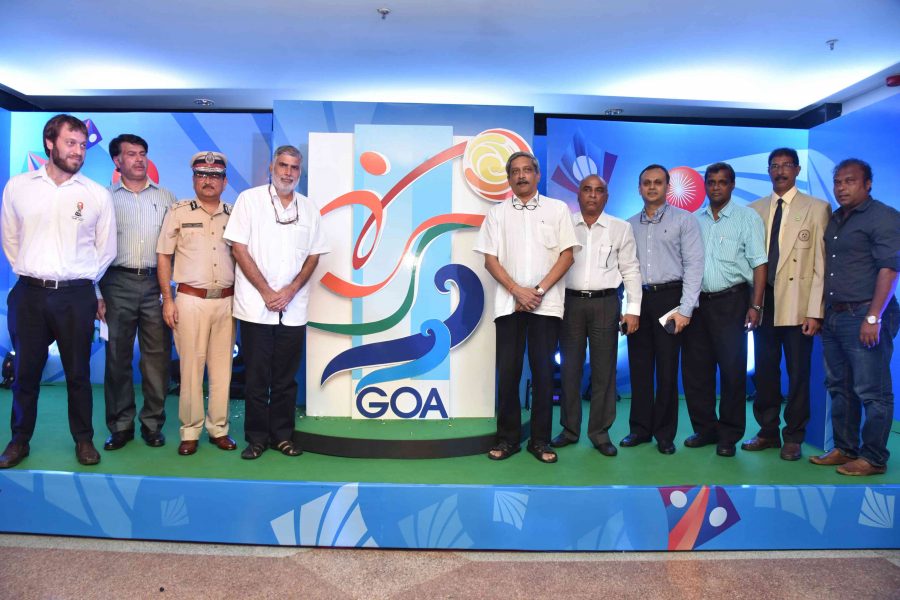 Have you ever thought of a life filled with glitz and glamour? A life so exciting you get to rub shoulders with the who of who?  Did you ever think you would be creating not a product or service but everlasting priceless memories? If Yes is the answer then, Event Management is the career for you.
Goa has been and will be world's and country's favorite event destination. With the growing demand the state needs event professionals for smooth execution of the events. Events are cash cows and events can't be undone hence events need to be put in the safe hands of professionals. Event management has cropped up as one of the most profitable and best career opportunities.
As an event management students the career options are immense. You could take up jobs matching your skill sets in Event management companies, Government, Hospitality and Media Houses   or be an entrepreneur and start on your own. Remuneration in this field varies as per the kind of event managed, but remember sky is the limit for any worthy and successful event manager. The jobs require go-getters who always remain on the move. They must have the zing and zest in order to make events happen. Event management is not for the faint hearted, its only for those truly passionate of the events to keep the fire burning.
Companies approach event managers with a vague ideas and a budget in mind. It is then entirely up to the event manager to develop and improvise and turn the idea into a success. Once the idea and the budget are settled, event managers begin co-ordinating with sponsors and performers, arranging travel, security, and accommodation.They also have to supervise ticket and stage design, arrange music, sound and lights, and look into those numerous details that go into making an event successful. Security is another big issue that is dealt with by event managers.
Life of an event manager is very hard. This is unquestionably one of the hardest professional jobs on the planet. You may have to work under the blazing; scorching sun throughout the day. You may have to stay away from your family for several months. If you are not very social and flexible then event management is not for you, you must be ready to work/travel 24/7. There are no fixed working hours in this field. You may have to work 36 hours in one stretch. You may have to report for duty at 4′ o clock in the morning or you may have to stay at the venue (your workplace) for several days.

While this industry came into the spotlight about a decade ago, it has gained considerable momentum over the last couple of years. Celebrations like birthday parties, which earlier were simple family affairs, have now turned into glitzy events where people want theme decor, buffet spreads and celebrity appearances. It is the event management company that is helping them put all of this in place, of course at a price tag. With corporate and personal occasions needing professionals to manage them, the demand for event managers is burgeoning. The hitherto unorganized sector is now recognized as a sunrise industry.

There are plenty of jobs in this industry. In spite of the current global economic slowdown, the event management industry has continued to grow in leaps and bounds. There are plenty of events: weddings, birthday parties, talent hunt and reality shows, fashion and cultural shows, academic and sports meets, religious functions, corporate events, conferences and so on. Talented youngsters who want to leave their mark in this industry have numerous avenues. Event management is an industry that is on the move. The demand for creative and result oriented event managers is going to continue in the near future.
If you have an enthusiasm for challenges and would love to work in a dynamic, fast-paced environment where no two projects are the same, a career in event management will suit you the best.
Assistant Professor, S. S. Dempo College