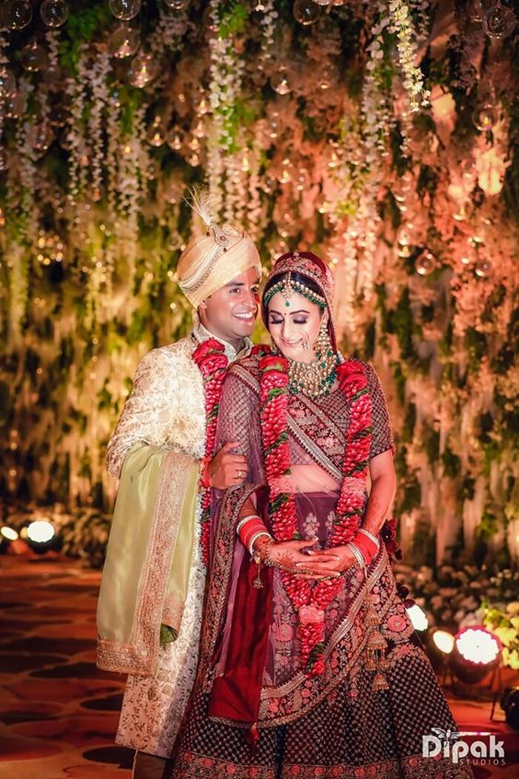 If you're planning a small intimate wedding or considering it as an option, this article is well worth a read. Smaller weddings have a special atmosphere that make magical moments. An intimate wedding is more than just the number of people but the way they reflect on the couple's personalities and their engagement with their guests. It is about creating unforgettable memories. Truly, good things come in small packages!
1. You can handpick what traditional elements you want.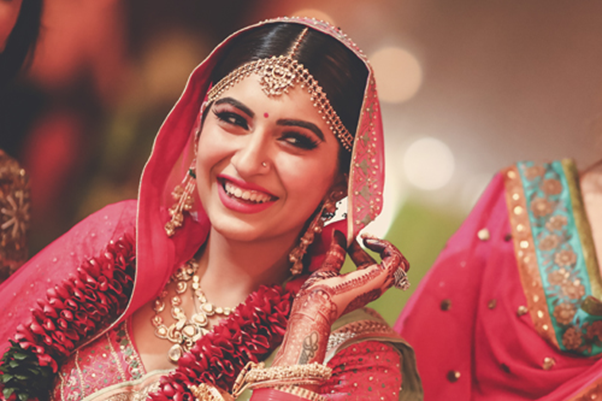 Your wedding day goes by in a blur. With a small wedding, you don't have to stick with the format of the typical wedding. But neither do you have to reinvent the wheel. Pick and choose what you want! Maybe you want the traditional format but with way fewer people.
2.You surround yourself with close friends and family who love you and know you.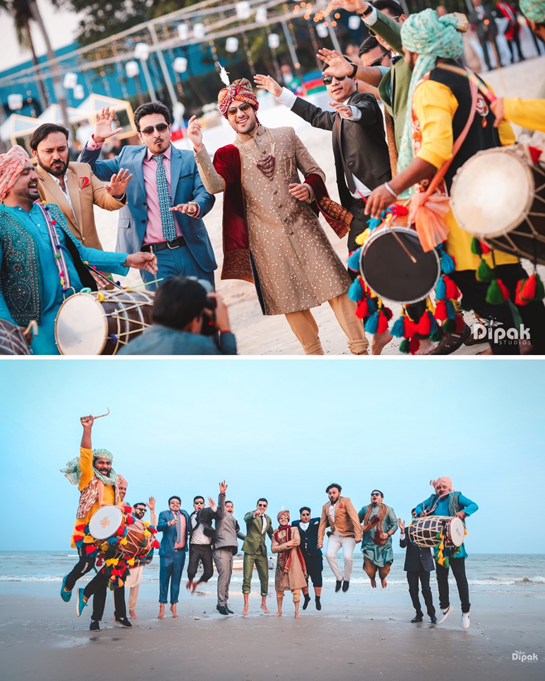 Weddings are so personal. Your marriage should be celebrated with the people that matter the most to you. Everyone hates the dreaded guest list! Make it easier on yourself and only invite those you actually want there.
3. It's Perfect for a destination wedding.
When you dream about a destination wedding, organizing an intimate celebration gives you this opportunity. It opens you the doors to the brand-new dimension of wedding reception. Regarding transportation and accommodation, it's way simpler to organize a small, intimate destination wedding than a big one. It will really get you closer to your guests and guarantee you more time spent together.
4. You can save money or splurge more on whatever it is you value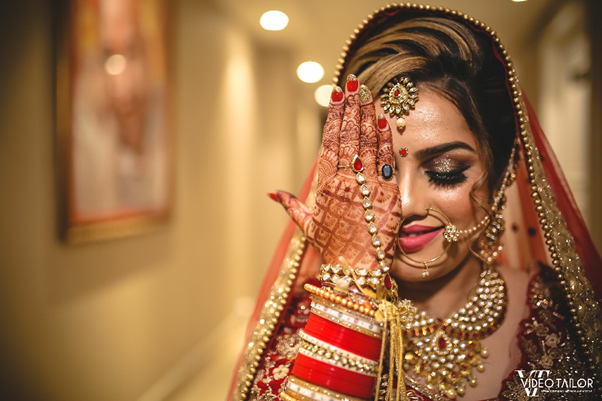 One of the myths of intimate weddings is that the term is a byword for 'budget wedding'. Not so, at all. In fact, you can choose where to splurge and where to save.
Cutting your guest list short will save you a lot of money that you would have, otherwise, spent on accommodation and entertainment of the people who don't matter to you.
You can now buy your dream jewellery, hire the best make-up artist and of course, the high-end photographer who would make the memories of your big day even more special by capturing them beautifully.
5. You'll be more relaxed with people close to you & vice versa!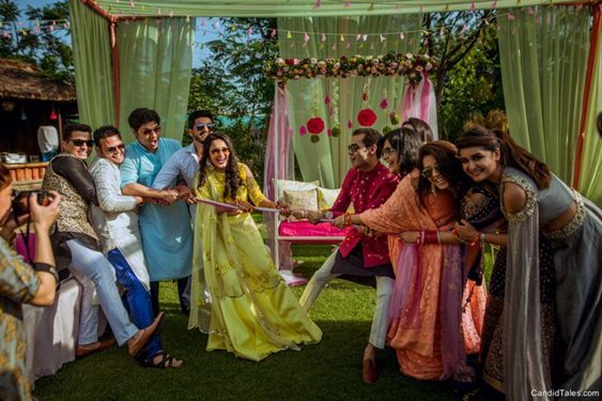 The people who you are inviting will be the ones who are closest to you, it is more likely that you will know the needs of your guests, and taking care of them will be much easier.
6. You have more venues to choose from, even very unusual ones!
A smaller guest list also gives you the freedom to be creative with your wedding venue. Intimate weddings can also be seamlessly hosted at home, the backyard, your terrace, private villas, restaurants or at religious places of worship.
7. Intimate Weddings Can Be Planned in a Shorter Timeline & Are Less Stressful
Couples start planning their wedding months (sometimes, a year) in advance to make sure that things go right on the wedding day. With the guest list cut short, your wedding can now be planned in a lot less time. Right from the planning, budget to the execution, hosting an intimate wedding is a feasible affair.
8. Treat Yourself with An Amazing Honeymoon!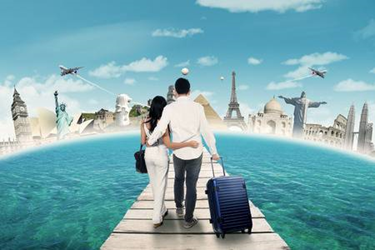 What better than spending your hard-earned money on yourself rather than spending it on people you don't even know well. Your honeymoon can now be a magnificent one owing to all the money that you saved at your wedding.
9. Personalise your wedding!
There is an endless scope of customization and personalization when your wedding has a small guest list. Right from the decor, to the food menu, the photo props, hand-written letters – you can go to any extent to add personalized touches or make the wedding a true reflection of you two. Guests will love your creativity.
10. Create memories that are going to last forever.
Skipping the typical style of wedding that your guest is used to, your wedding ceremony will definitely find a place in their memories forever. The fun you two have with your close ones without any unnecessary stress is a happy memory to recall!
To sum it up
A small wedding isn't for everyone. The most important thing to remember throughout wedding planning is remembering why you're having a wedding. It's ultimately about the two of you and whatever feels right to you. Start planning that small perfect wedding you have always dreamed of. Create a unique and unforgettable intimate wedding that is a reflection of the two of you.
THE VOW JUNCTION – Weddings by The Funktion Junction
The Vow Junction delights in creating stunning weddings and events to capture hearts and imaginations. Visit our website to know more about our destination wedding planning services : The Vow Junction – Weddings by The Funktion Junction
For any wedding related information, consultation and tips, feel free to write to us at weddings@funktionjunction.in
Happy Planning! 😊